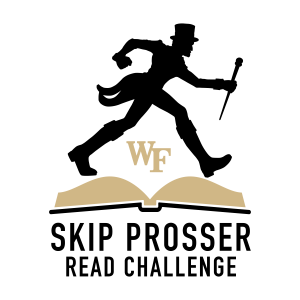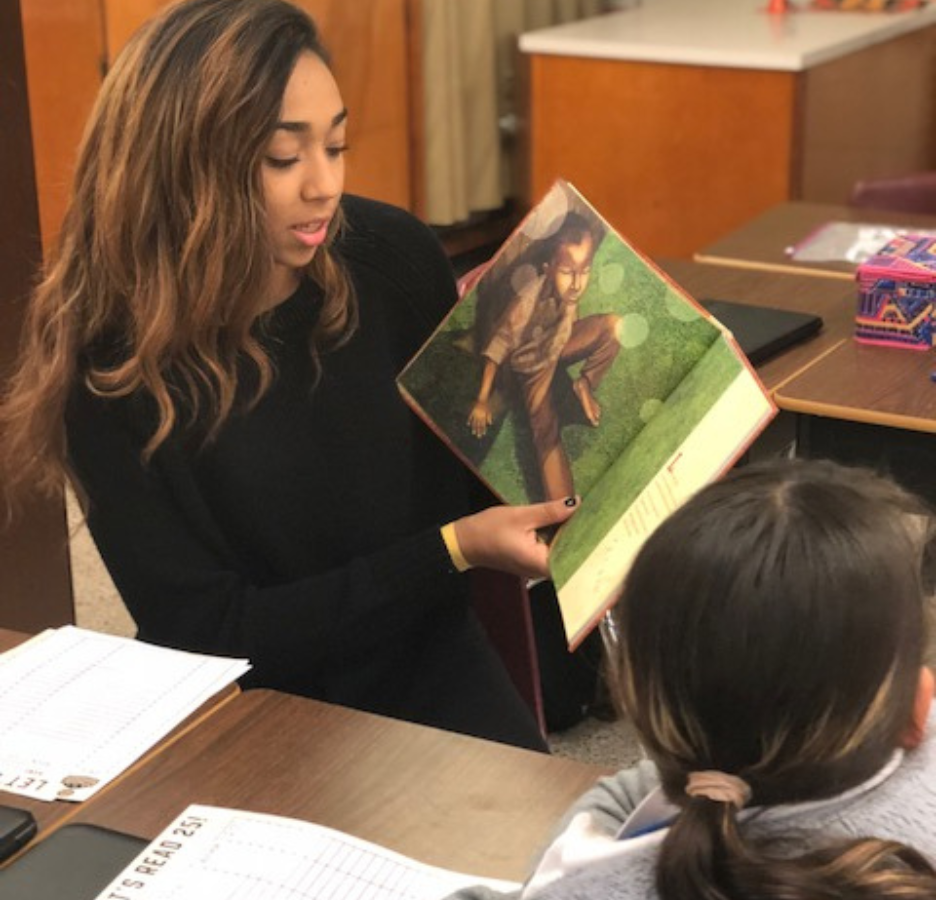 Read.
Fourth-grade students are encouraged to engage in independent reading through out-of-class reading, in-class self-selected reading, and/or in-class silent-sustained reading. Reading may include the use of books, eBooks, newspapers, magazines, comics, and other forms of text.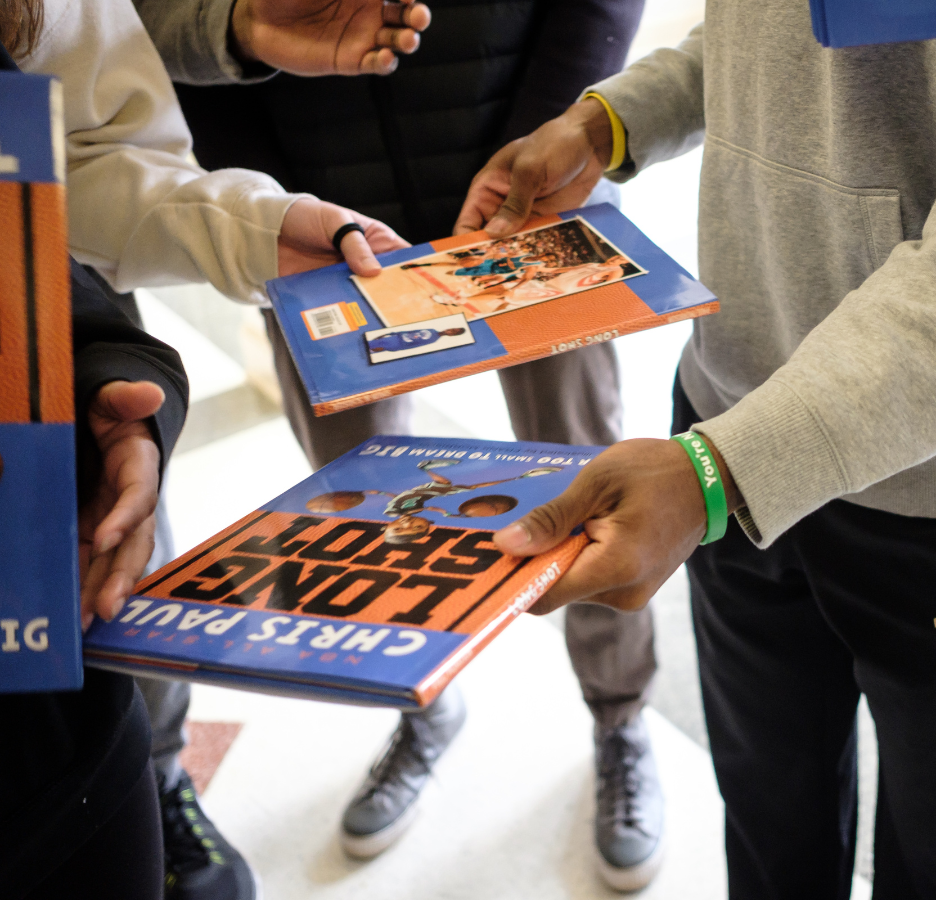 Connect.
Fourth-grade students are encouraged to connect virtually with Wake Forest student ambassadors by recording, posting, and responding to weekly Flipgrid topics to discuss their reading efforts and share their interests, passions, and goals.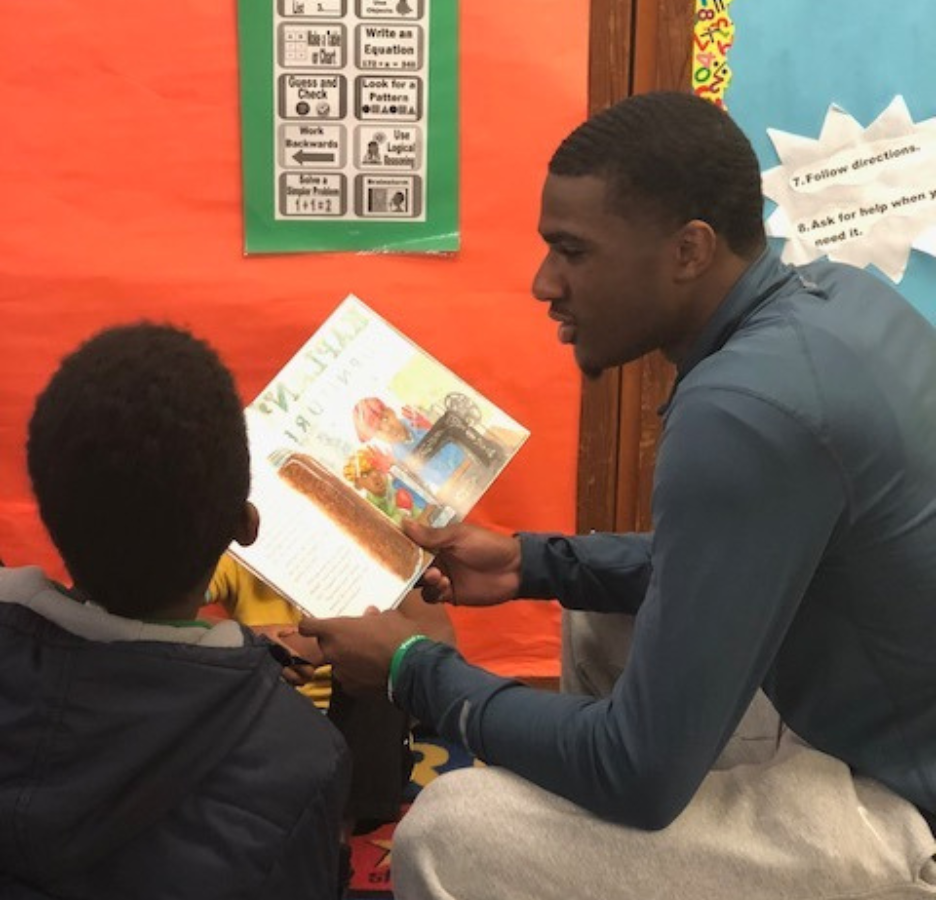 Reward.
Participants track the minutes they are reading to become eligible to win exclusive Wake Forest prizes. Students track their reading using a digital tracking sheet. Schools with the highest participation totals become eligible for school author visits courtesy of BookmarksNC​.
Since the program was rebranded in the fall of 2019, a total of 2,597 fourth graders from elementary schools across Forsyth County have participated in the Skip Prosser READ Challenge. In 2021/2022, despite the challenges of the COVID-19 pandemic, a total of 860 fourth graders from 21 elementary schools participated with 436 fourth-graders reaching the Champion level by reading at least 2000 minutes.
Participating Schools in 2022/2023
Ashley Academy
Bolton Elementary
Brunson Elementary
Clemmons Elementary
Gibson Elementary
Griffith Elementary
Jefferson Elementary
Kernersville Elementary
Kimberley Park Elementary
Kimmel Farm Elementary
Konnoak Elementary
Meadowlark Elementary
Moore Magnet Elementary
Morgan Elementary
Old Richmond Elementary
Rural Hall Elementary
Sherwood Forest Elementary
Smith Farm Elementary
Southwest Elementary
Speas Global Elementary
The Downtown School
Walkertown Elementary
Ward Elementary
---
Resources
Information Provided to Teachers and Librarians/Media Specialists
Information Provided to Parents/Guardians